How to set up a gaming room
If you are a video game enthusiast, you need to provide an exclusive area to establish a video gaming room. Even though the room will be filled with wires and other tech supplies, it should be convenient.
For playing games using the newest or the most popular consoles, you always need chairs with good lumbar support. Other than that, there are still a lot of things that you need to think of buying to complete the room.
Here is a list of 10 essential things for a video game room we've completed for you:
1. Consider The Room Size
Size matters the most when establishing a video gaming room because you have to be certain of the placement. Even though there isn't any precise guideline about the size of the room, you can consider a few things.
The size of the room shouldn't be too huge or too little. If it's too huge, some space will be empty.
However, if it's too little, the room will be too narrow that it makes you feel uncomfortable.
So, it has to be medium or large because you'll need space for TV and noise-free installation, as well as the consoles and the recliner chair or sofa which you have prepared for your convenience.
In addition, leave some space for friends or family who want to come by and play video games with you.
2. Good Speaker Matters
One of the most important things about playing video games is the sound effect because it raises the tense and excitement while playing.
That's why, if you don't install excellent speakers, you won't experience the whole package.
Here are some speakers you can use: 2.1 channel, 5.1 channel, 7.1 channel, 9.1 channel, or the most recent speakers that provide a cordless connection to lessen messy and tangled wires in the room.
3. Gaming Reclining Chair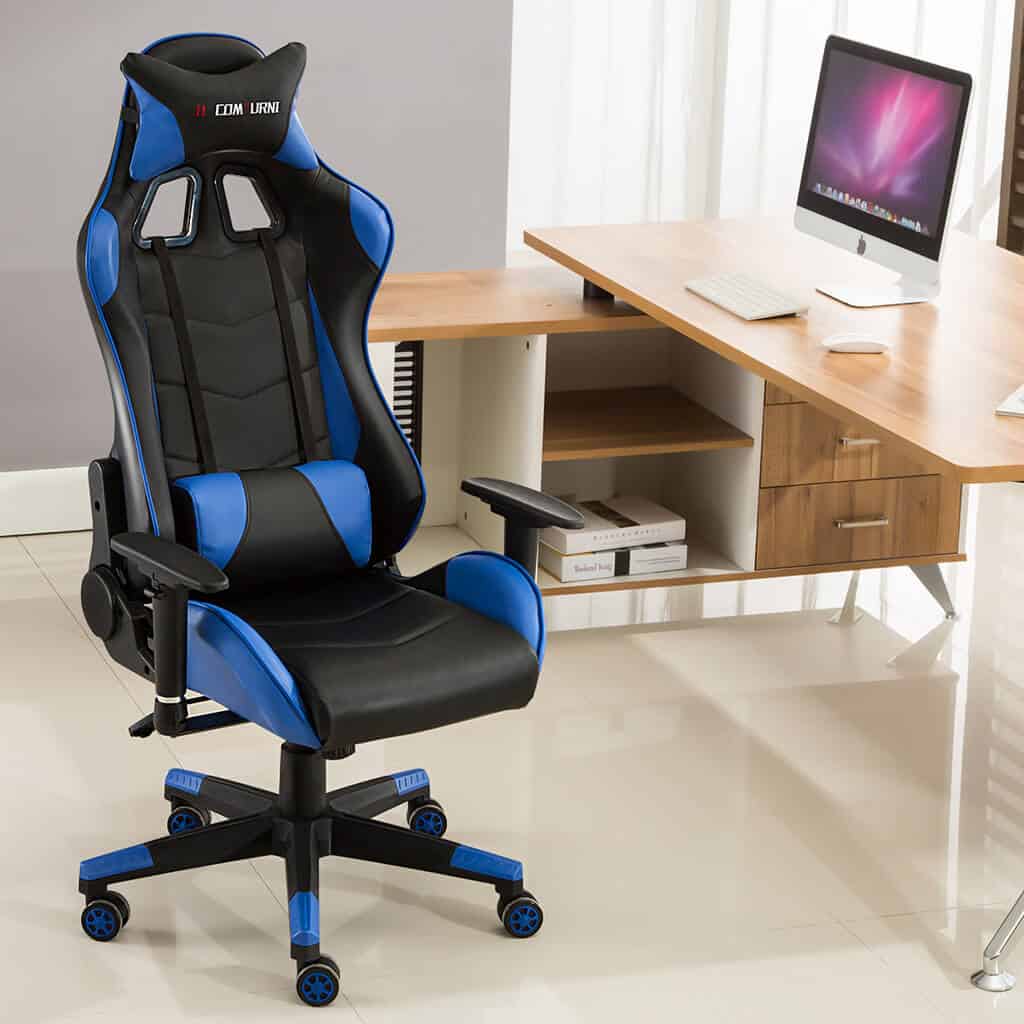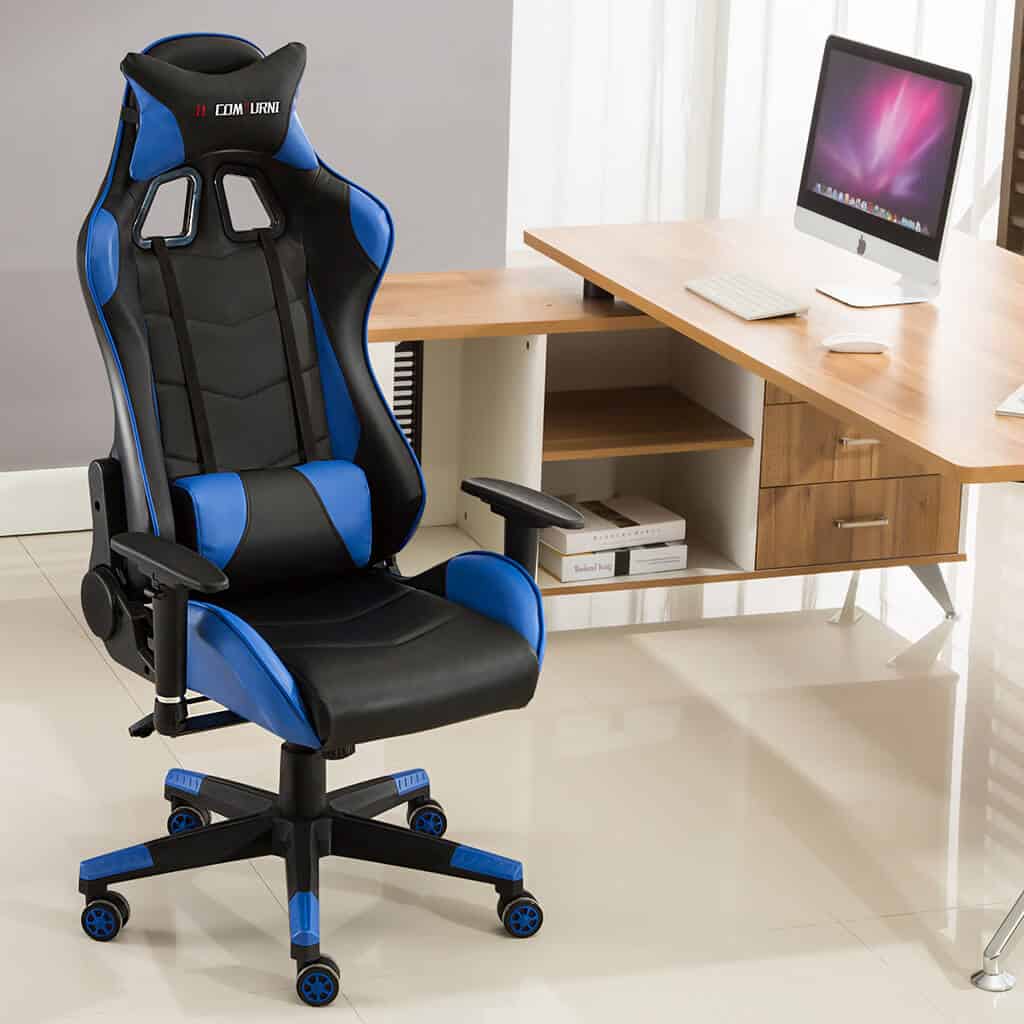 In a video gaming room, you need a recliner chair or at least a bean bag so that you can sit continually for hours without feeling tired. This chair also provides comfort and lumbar support so it won't hurt your body after a quick nap.
Actually, we've prepared several recommended recliner chairs for gaming, but there are many recommendations you can find on the internet with a lot of variation in color, material, and shape based on your personal preference.