How To Set Up A Gaming Room Pt.2
Soundproofing, Just in Case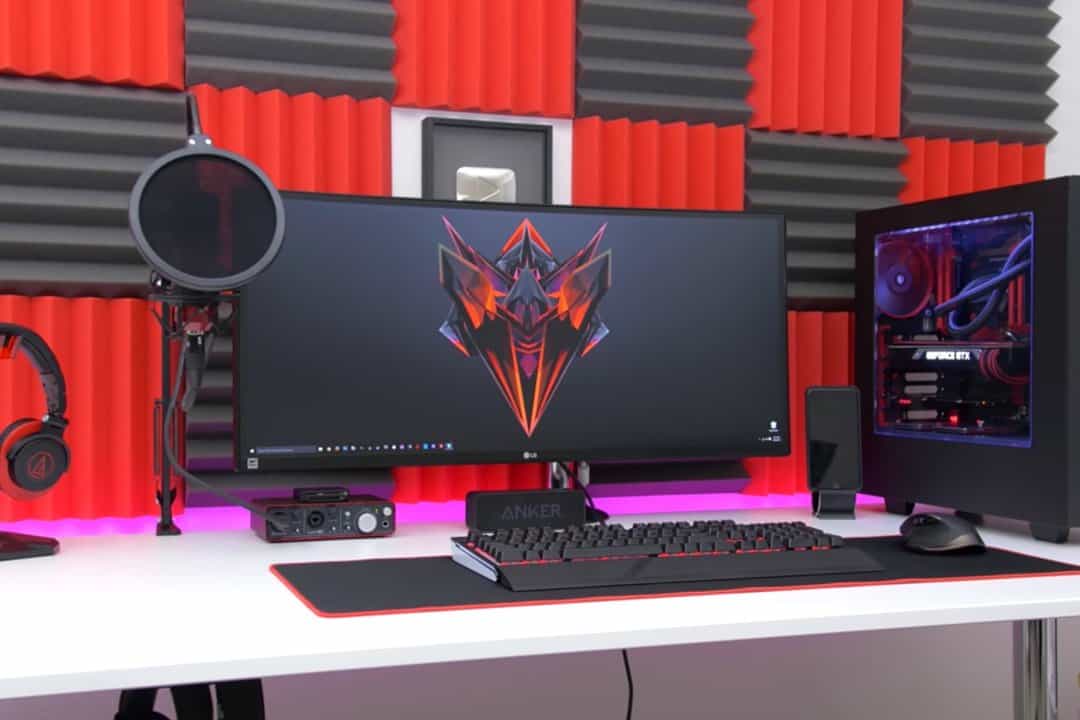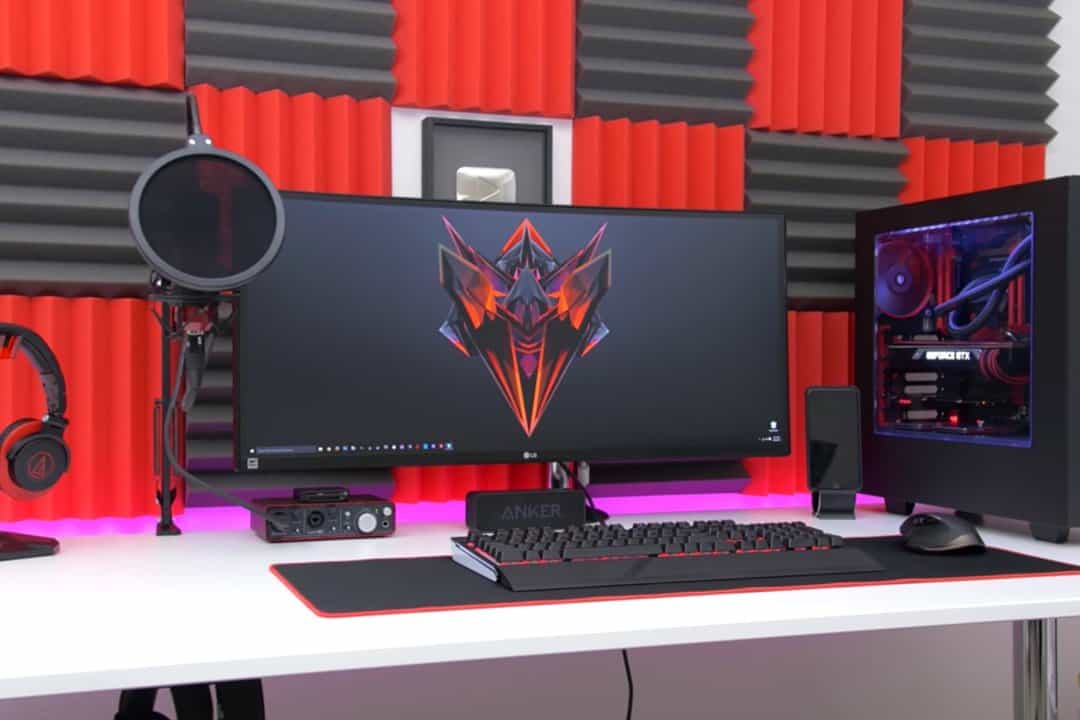 Sound effects of a game enhance the atmosphere of the room and lift the spirit of the players. Typically, it's very loud in there.
If the players wear headphones to conceal the noise, they may once in a while scream out of rage or happiness. To conceal these noises, you need to cover the entire room with soundproofs.
The function of installing soundproofs is to improve the quality of the sound inside the room. To install soundproofs, you can call for a professional or you can figure it out by yourself.
Some popular methods of installation choose to place soundproofs to the ceiling and walls and then layers some insulating foams or drywall specifically made for noise cancellation inside structures.
Moreover, carpets, thick drapes, and free-standing or wall-mounted acoustic panels also work as soundproof materials.
TV or Projector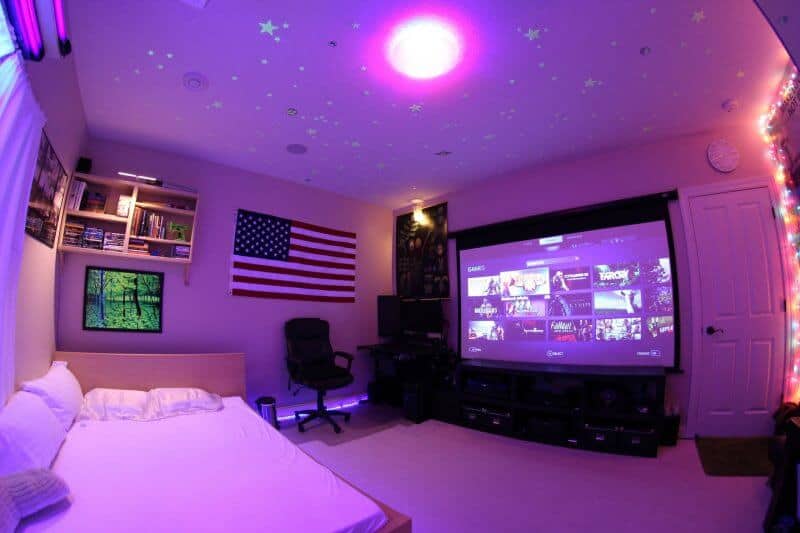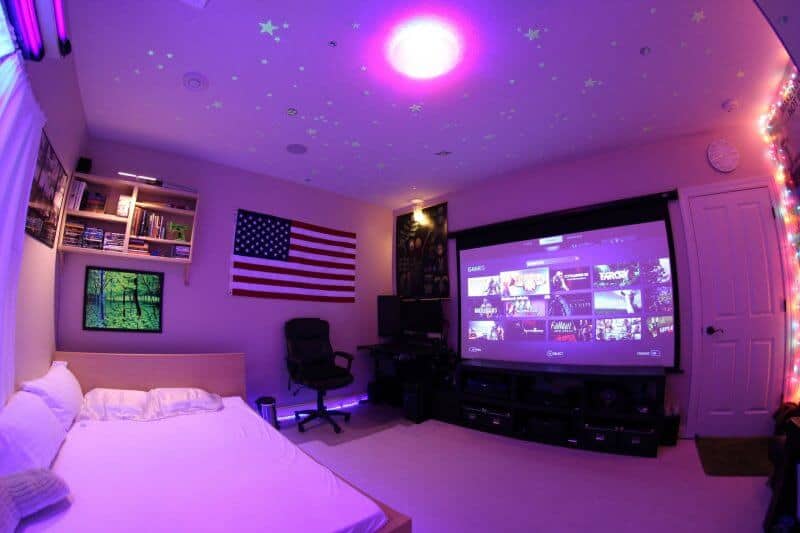 Playing a video game on a PC screen may be a little too small for you. If so, use a projector to enjoy the game on a larger display screen, or choose between installing a projector or a streamlined LED TV.
A projector allows you to customize the range and size anytime as you want, whereas you can't change the size of a TV screen.
Either way, you need to make sure that the TV or the projector can be connected to speakers, consoles, and other gaming essentials.
Gaming TV Stand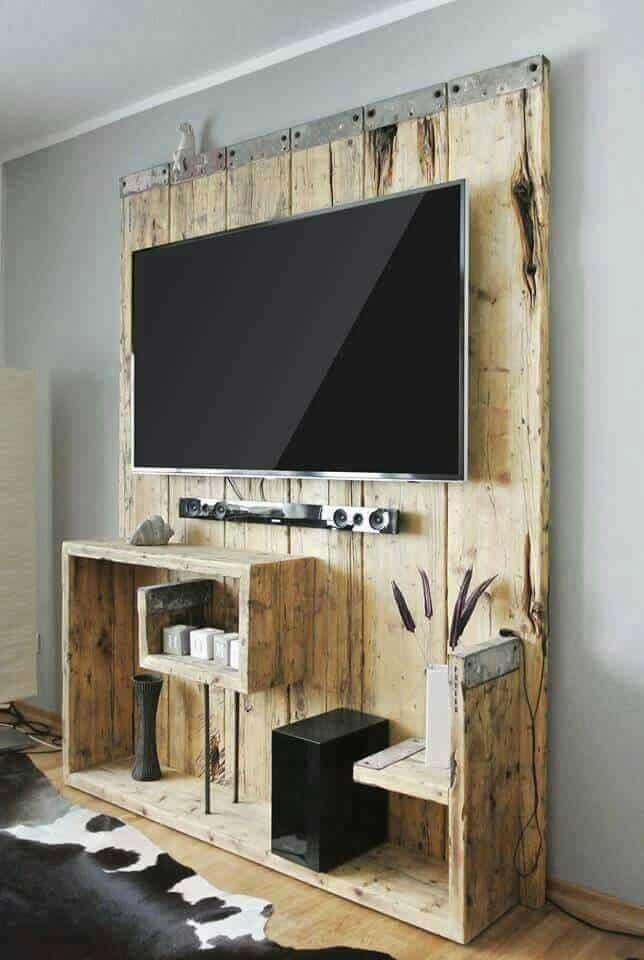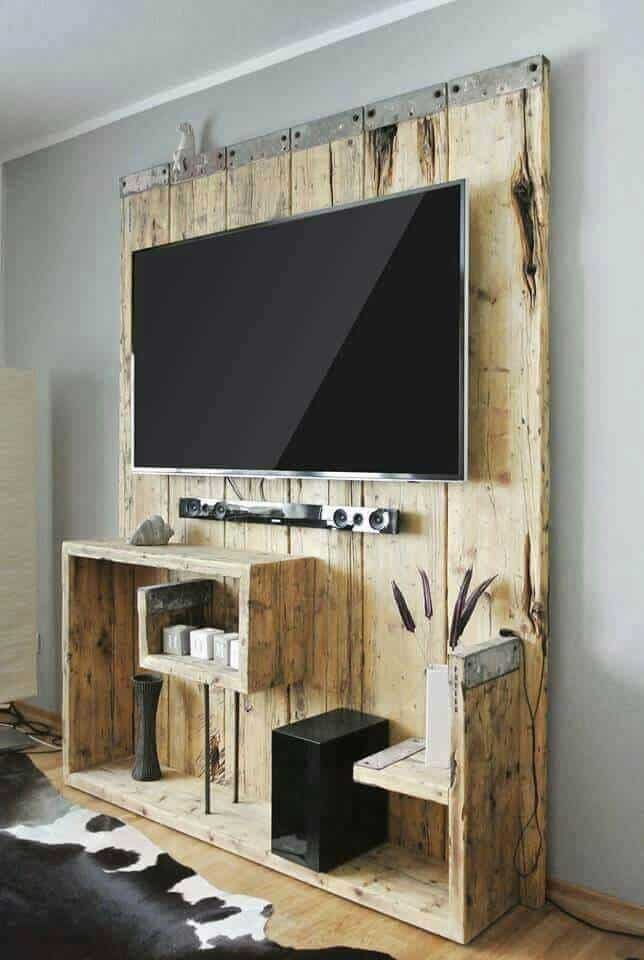 Do you have a blank space on the wall that can actually be used to mount home theater equipment, game consoles, and game storage? Well, utilize the space using recycled wood pallets.
Guided by the DIY guidelines, turn the pallets into convenient storage for the gaming gears.
Then, install a TV set up.
First of all, drill sufficient and decent-sized holes for the wires. Also, use baskets for storage drawers and racks. These are beneficial to store all the video games DVDs, game consoles, and home theater system.